Lead harms our young kids most of all. But there are simple things we can do to protect them. Follow these top tips to help keep your family free from lead harm.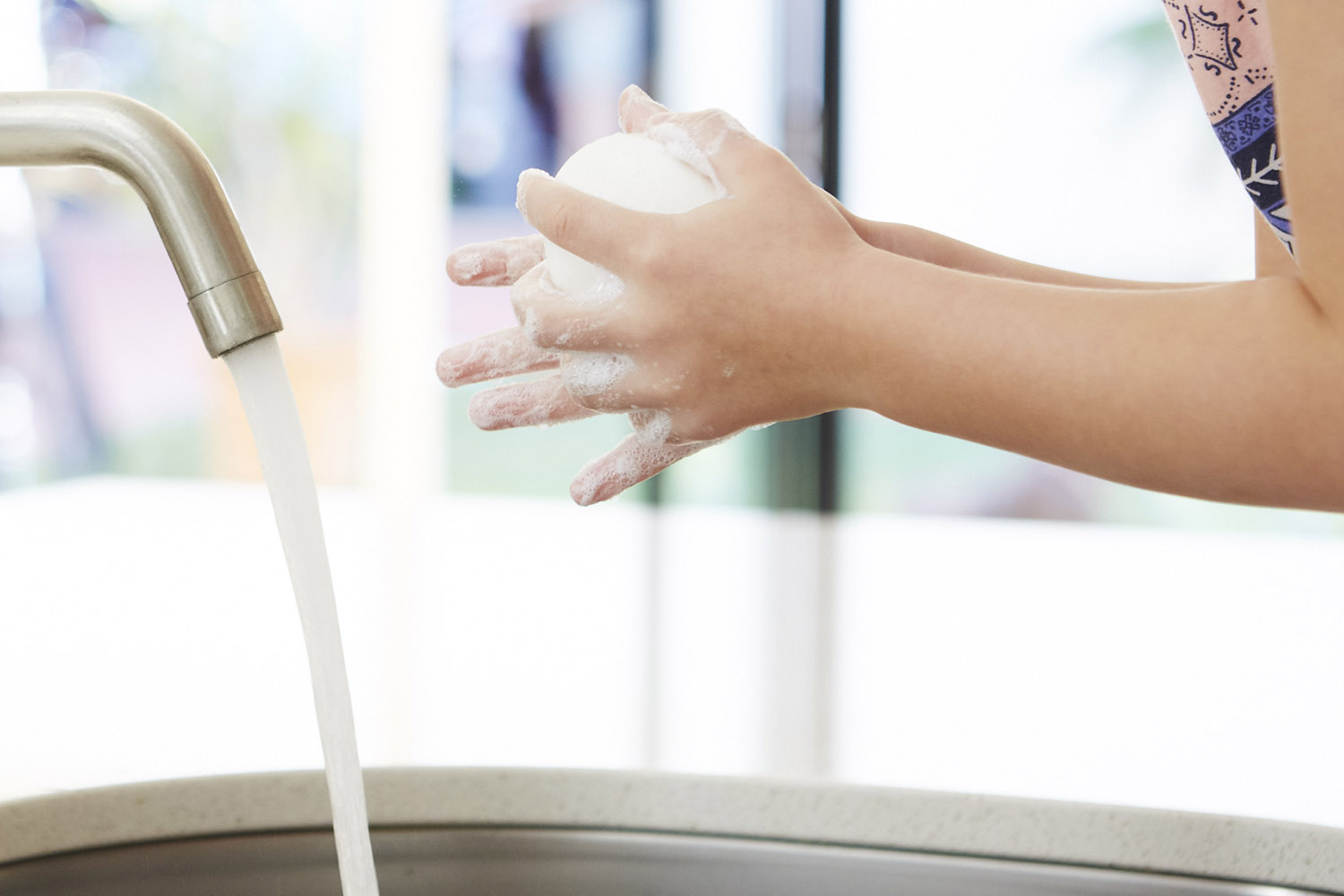 Wash hands before eating and after playing outside
Kids need to wash their hands after being outside or playing with pets, and before eating. Wash your hands before preparing meals.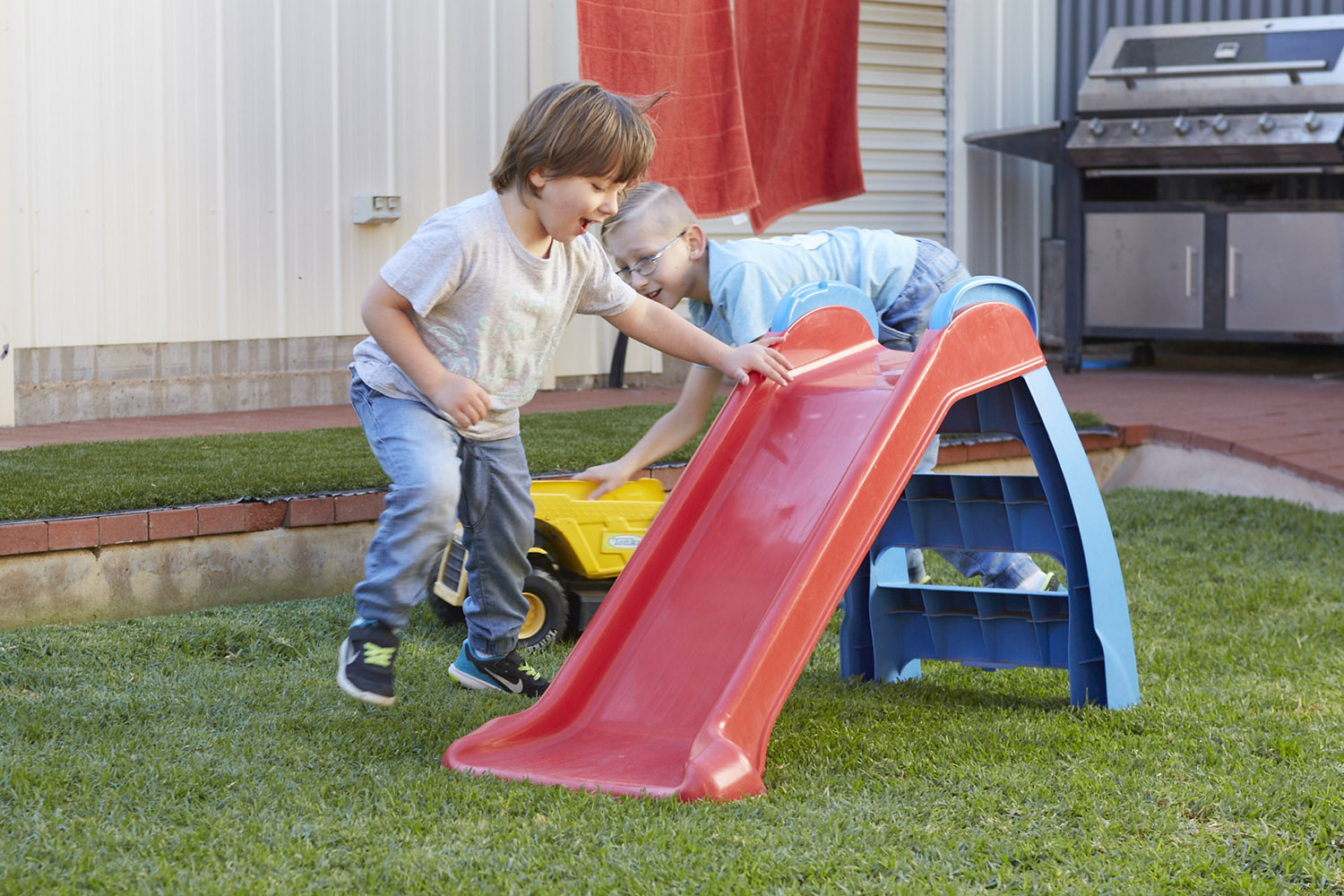 Keep your kids away from dust, dirt and soil
Dust, dirt and bare soil are the biggest sources of lead exposure for kids in the backyard. Cover these areas by planting or adding mulch, bark or astroturf. A sandpit that can be covered when not in use is a great LeadSmart play area for kids.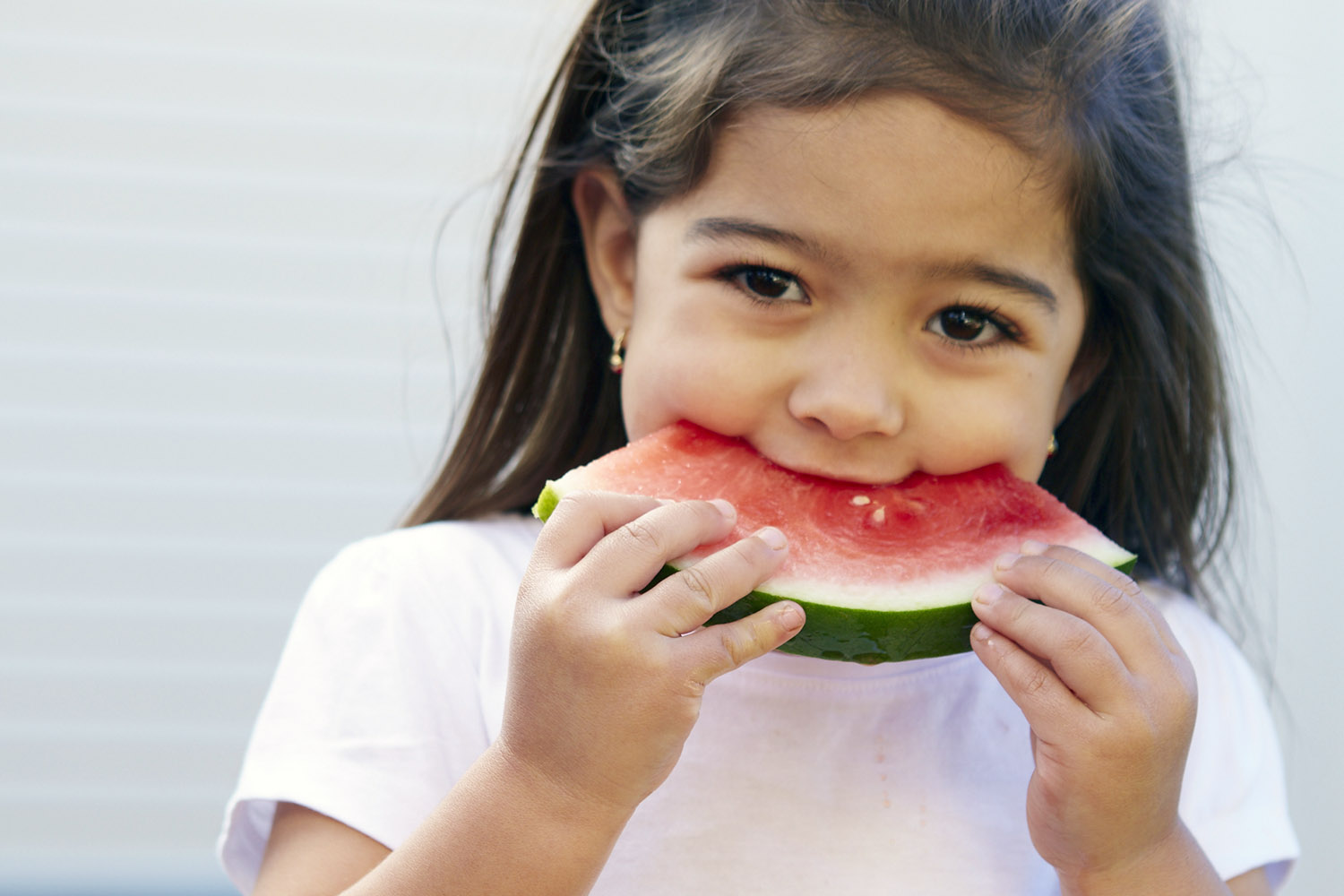 Eat lots of healthy fresh food
A healthy diet lowers the amount of lead that can get into your body. Eat foods with lots of iron, calcium and Vitamin C, and try not to eat too much fatty food.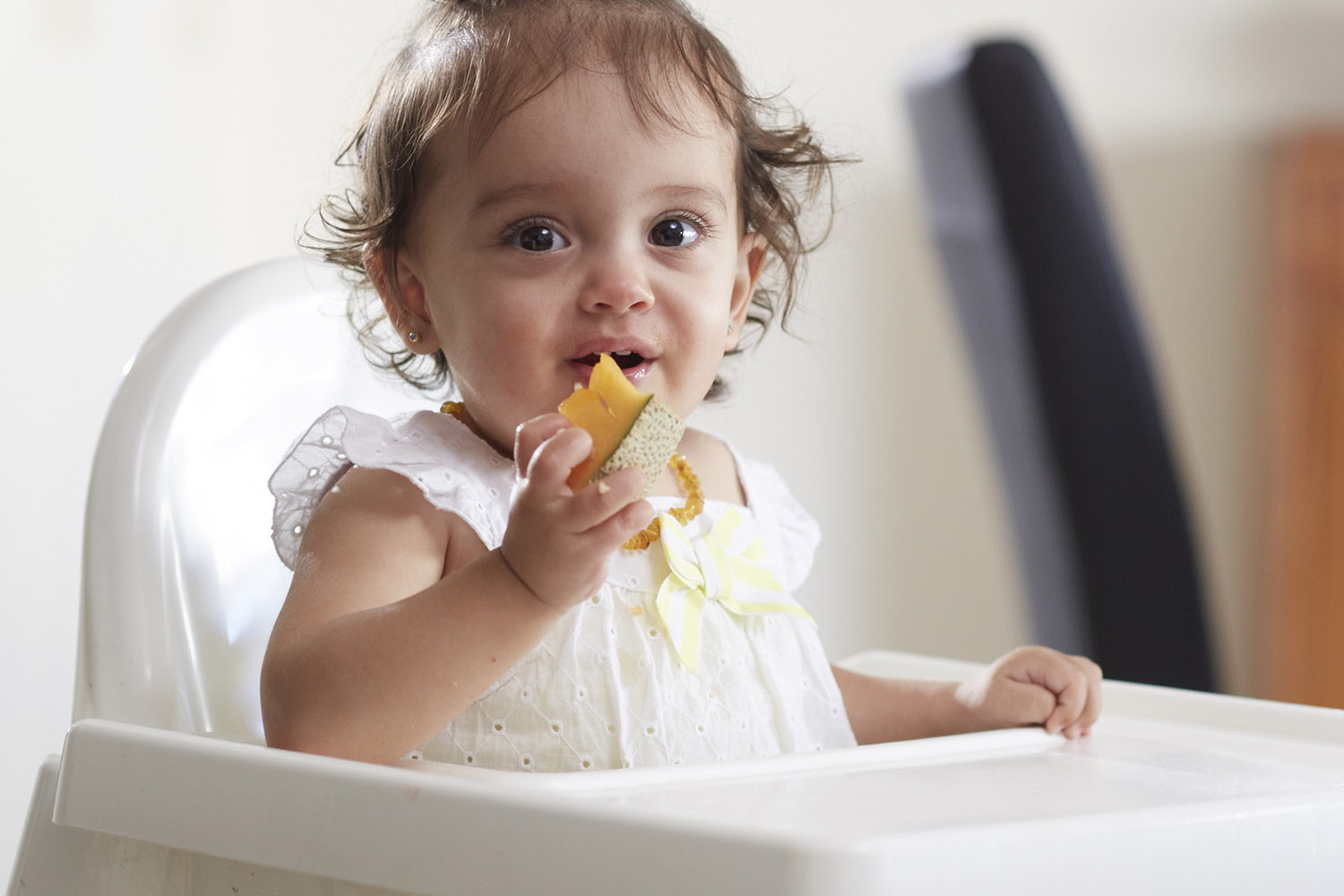 Put kids in a high chair to eat
When your baby is on the floor or ground, use a rug or a blanket. Wash dummies or bottles that have been dropped on the floor. Throw away food that has been dropped on the floor.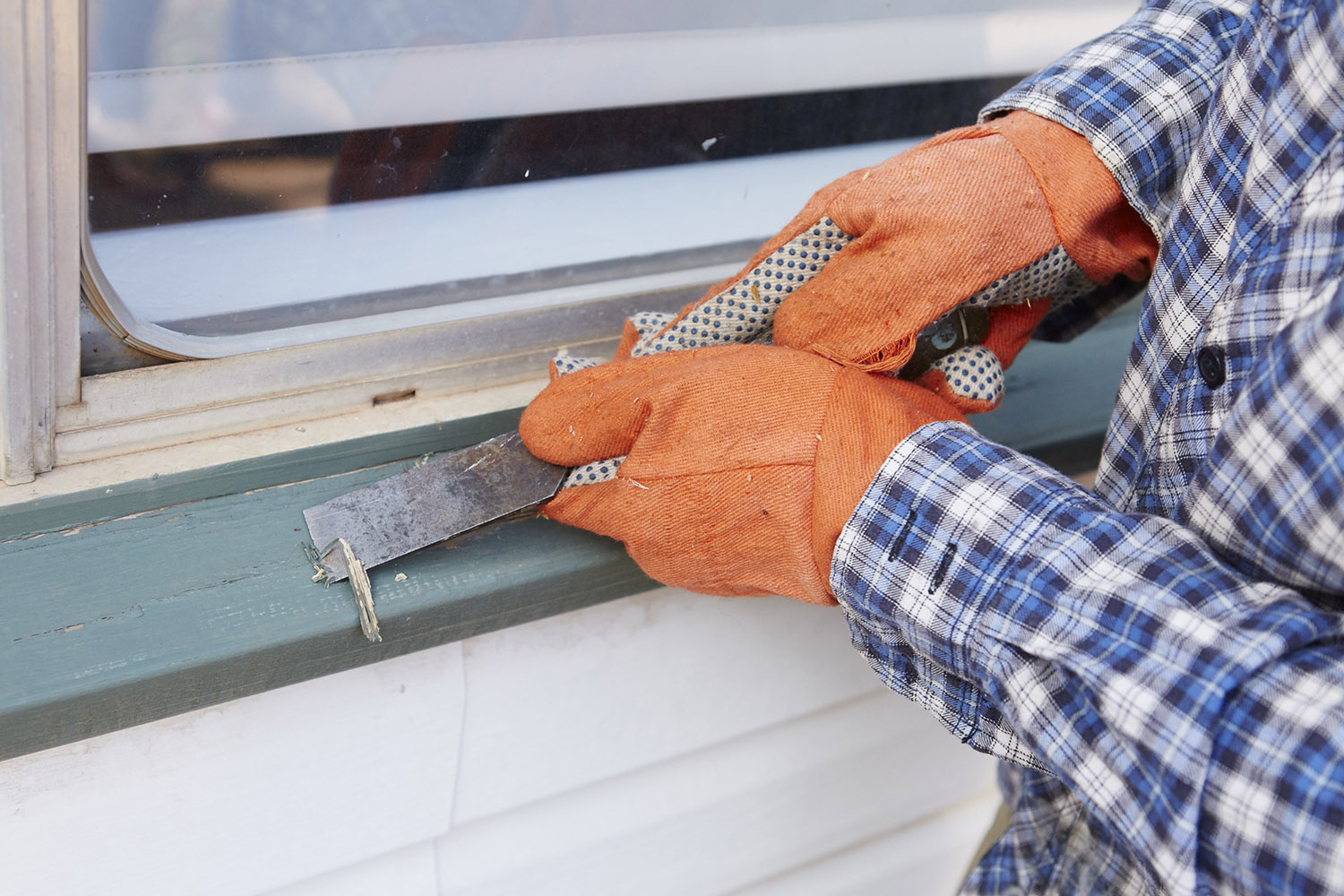 Check for old flaking and chipping paint in your home
Old paint can be very high in lead. Check your home for flaking or chipped paint, and remove or repair it safely and as quickly as possible.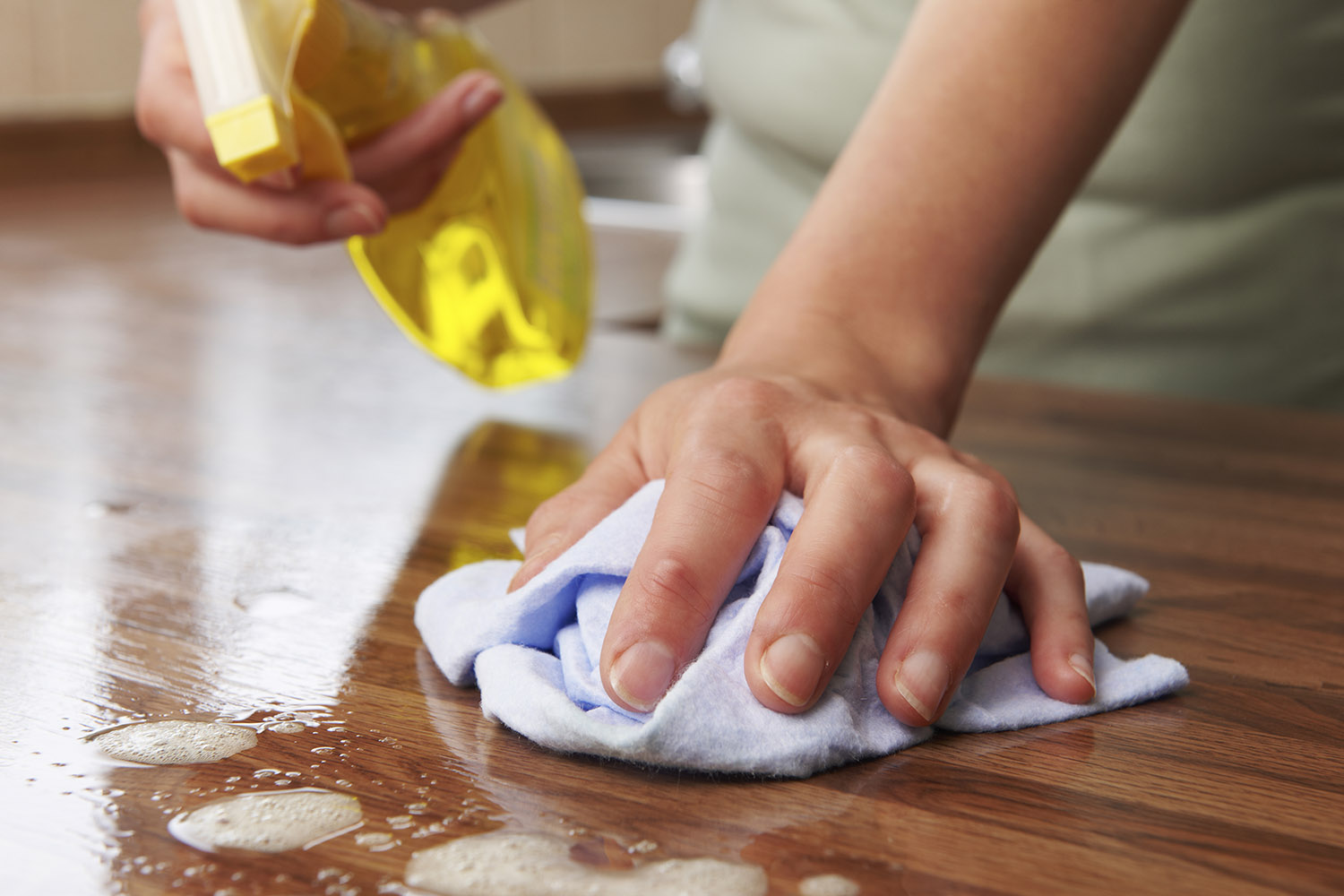 Keep your home as dust free as possible
Clean with mops and damp cloths, not brooms or dusters. Wet wipe down all surfaces and kids' toys regularly.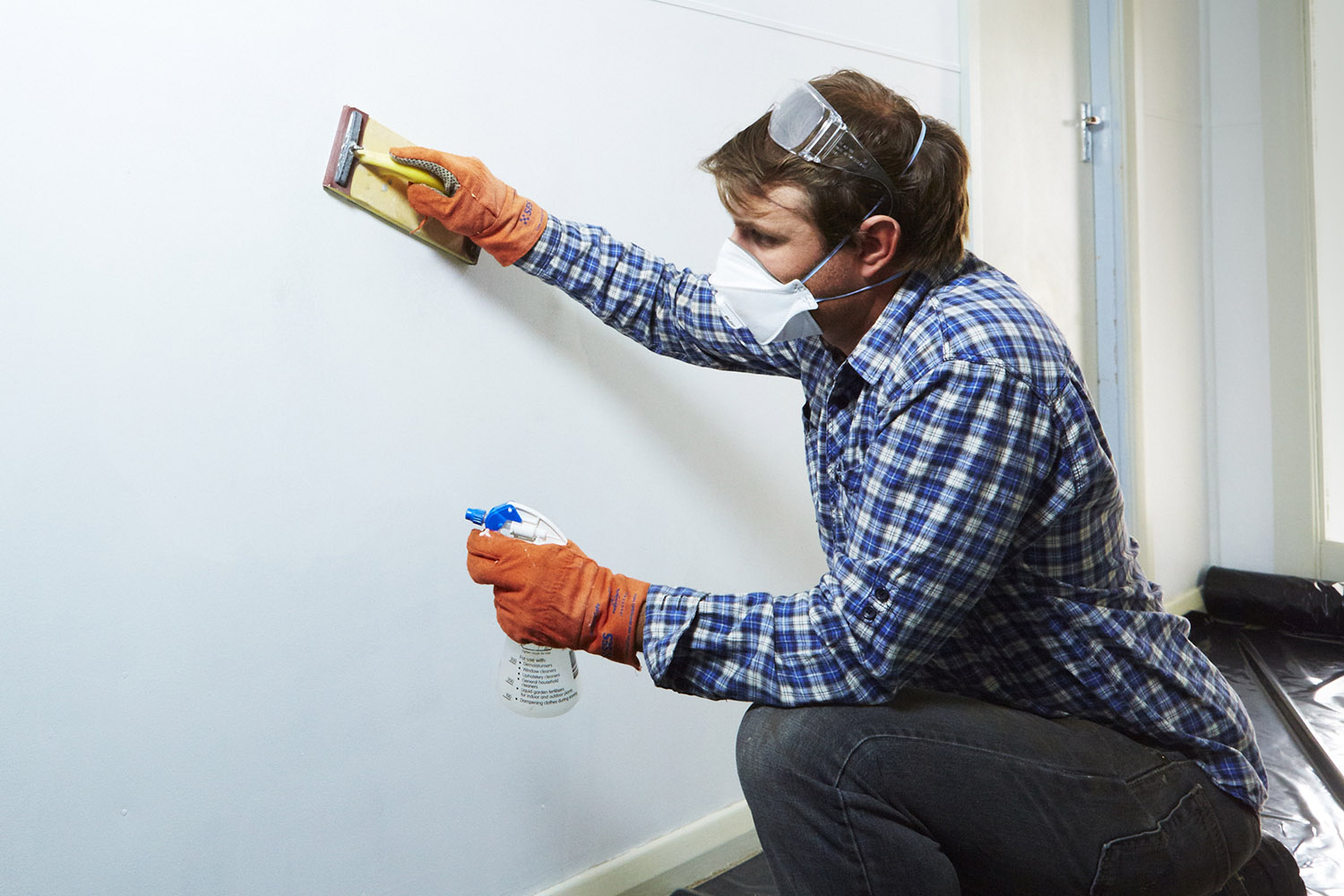 Keep dust out of your home
Seal any cracks in the walls or ceiling to prevent dust from getting into your home.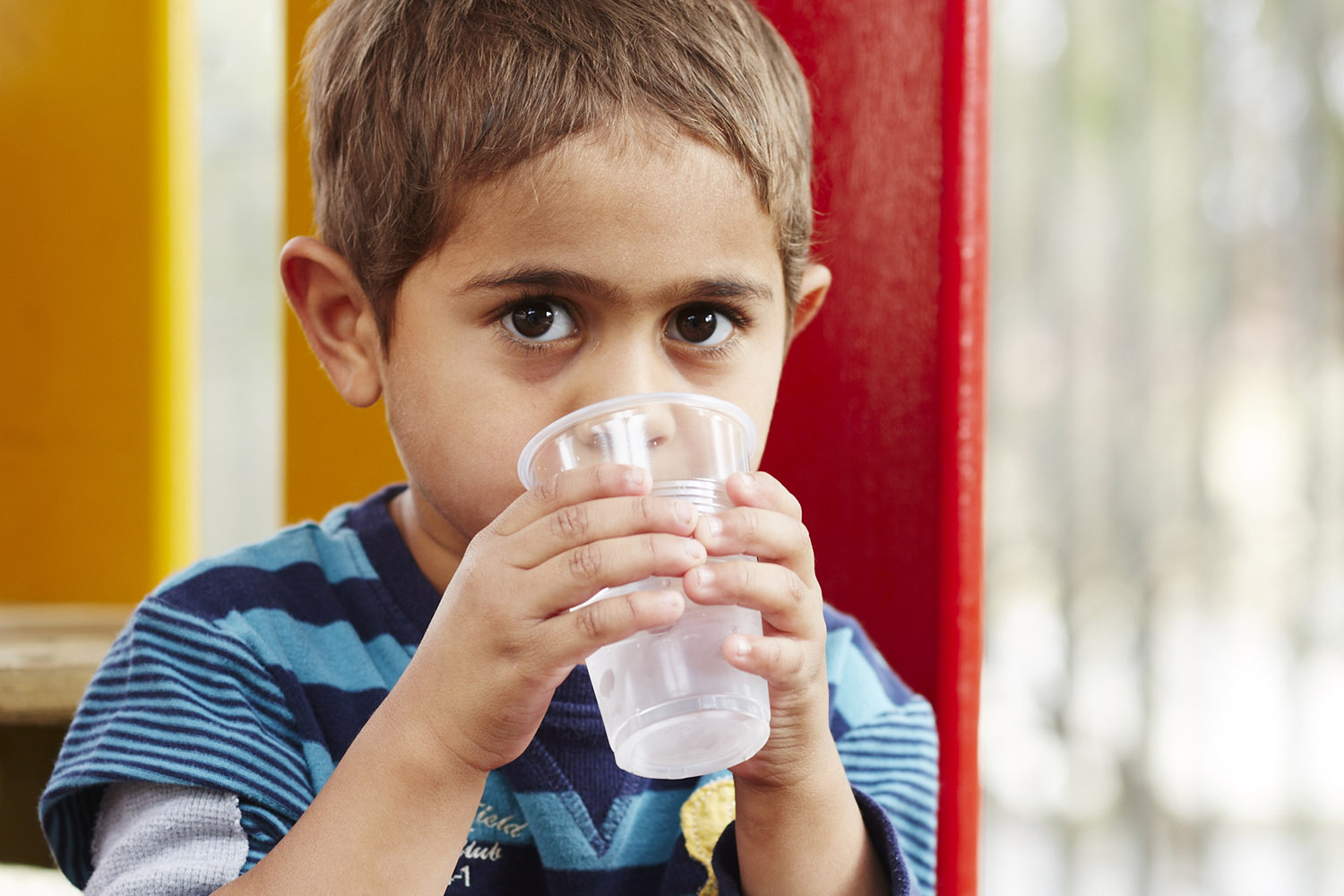 Drink tap water, not rainwater
Rainwater from water tanks looks and smells like clean water but can still contain lead. Avoid drinking or cooking with it, or giving it to your pets.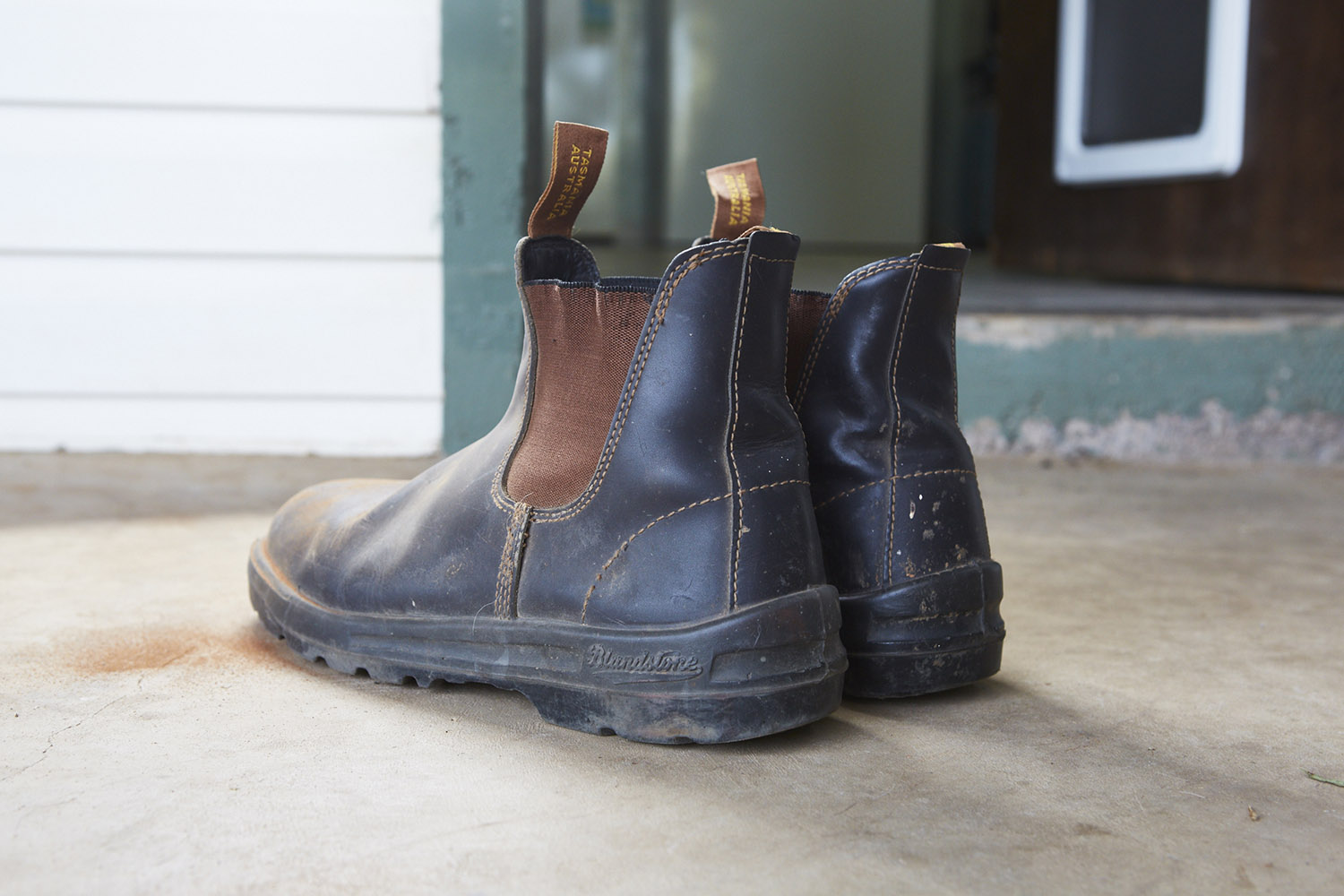 Leave your shoes, work boots and work clothes outside
Leave shoes, work boots and clothes outside, as they may have come into contact with lead dust.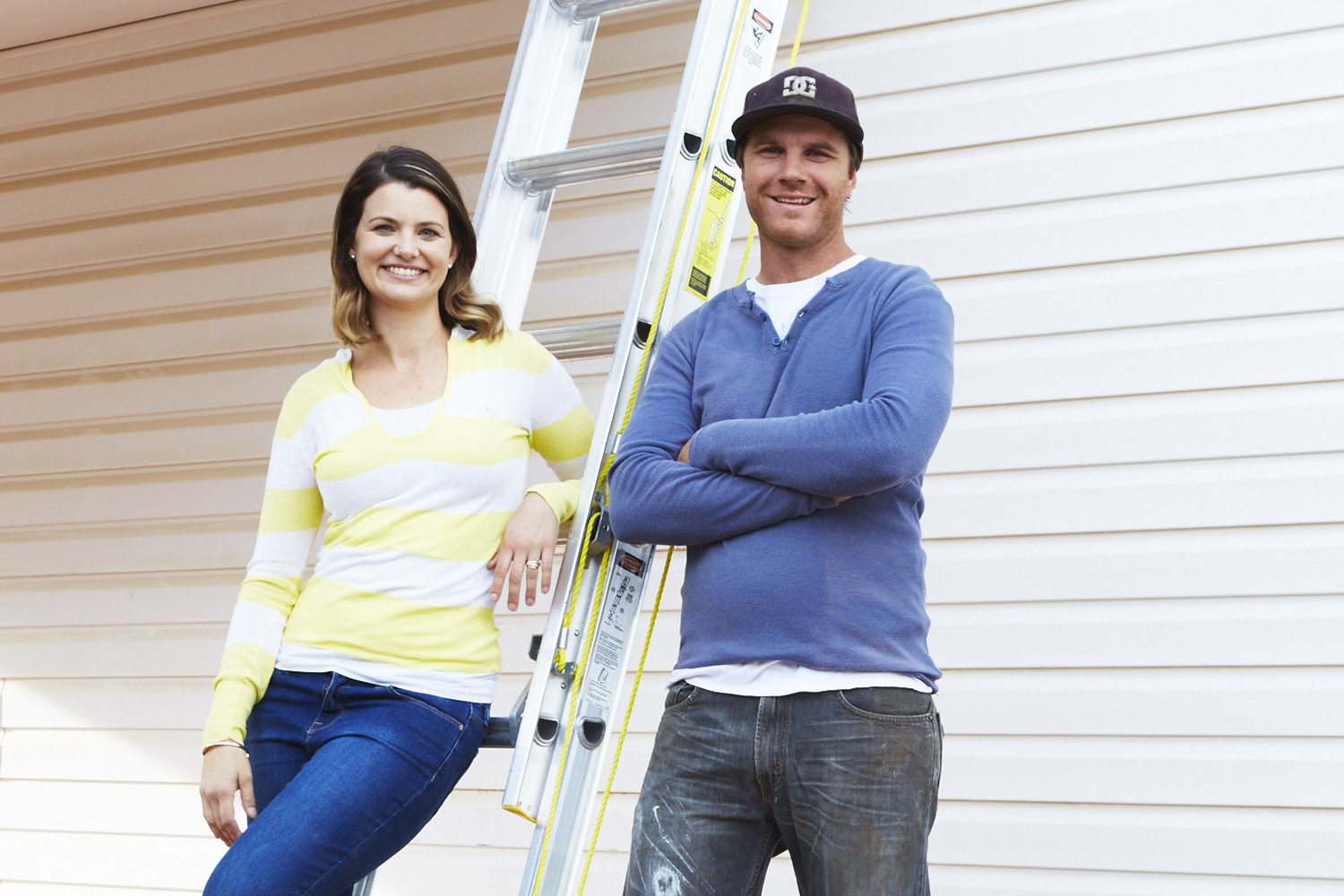 Keep young kids and pregnant women away from renovations
Renovating and building can stir up old lead dust and paint. Keep young kids and pregnant women away from renovations.